Store Pick Up and Ordering:
St. Paul: 651-642-9400   Minnetonka: 952-249-0390
***Online order pickup is only available for our St. Paul location***
For your office dessert needs and for corporate events please call Maggie at 651-239-2945 or email
Maggie@Buttercream.info
.
Bailey's Irish Creme Cheesecake
BaileysIrishCremeCheesecake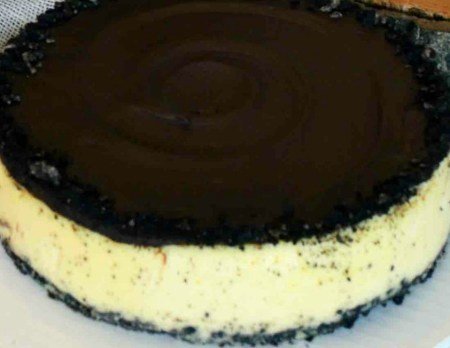 Our bestseller! Chocolate cookie crumb crust, Bailey's liquor and a delicate cheesecake.
Customer Notes:
Pick up only available in St Paul. Hours for pick up M-F 9-4 Sat: 9-3 Sun: Closed (0)
Date of pickup (minimum 2 days notice)